Empty Plates Catering Services are bespoke wedding caterers with a passion for service.

This very special question (above) is the link to our brochure, so just click on it and browse away.
You can see here some food options we offer for our wedding parties. These are only references for you to start thinking about what you would like to offer to your guests... and there are many other items that we can serve! Do not hesitate to ask us if you have some idea of what you really would like to have on your very special day!
Whether in a barn or a garden in the city, we would be delighted to be part of your grand day! We have experience in catering for weddings in remote places and can support you in the organisation of the logistics. Just leave it to us!
The bride and groom would normally start looking at venues and other wedding details around one year and a half before the actual wedding.
As wedding caterers, we are used to tailor the menu and the package to the venue you choose. Please let us know when you will visit, so we can join you and iron out any doubts you may have.
Please fill in as much as you can in the form below and we will get back to you with information answering your needs.
There is no problem for us to cater for specific dietary requirements, and we would be happy to look at serving your wedding cake for dessert if you prefer.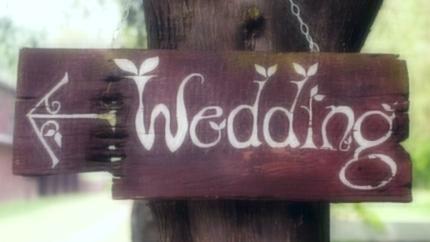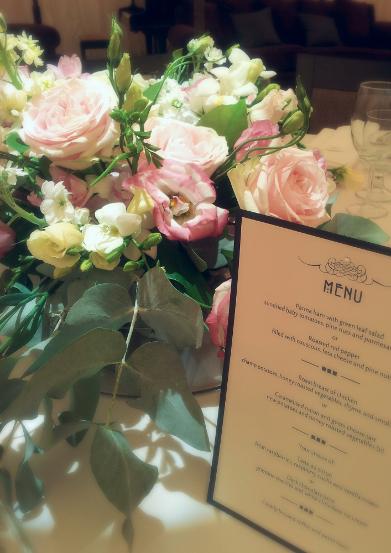 Contact us
Empty Plates Catering Services Limited
West Lancashire, United Kingdom
0756 200 1967
0756 200 1967