Empty Plates Catering Services is your one-stop shop for the organisation of your event.
As an established company supplying outside catering and corporate event catering services for clients of very different needs, Empty Plates are well accomplished in the delivery of food & beverage in the most demanding situations across the UK, including Cheshire, Chester, Manchester and Liverpool.
Please give us as much information as possible,

so that we can give you tailor made catering services and as detailed a

response as we can!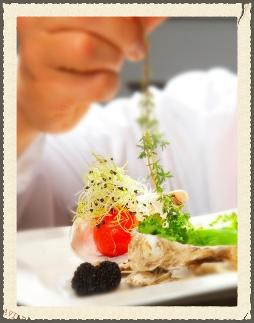 Contact us
Empty Plates Catering Services Limited
West Lancashire, United Kingdom
0756 200 1967