Follow our success and the industry's news and tips!
The first Liverpool City Region Business Awards organized by the FSB were taking place on 5th November 2015 in Liverpool.
Gary scooped up the Runner-up prize for Entrepreneur of the Year!
International Tennis Federation in Liverpool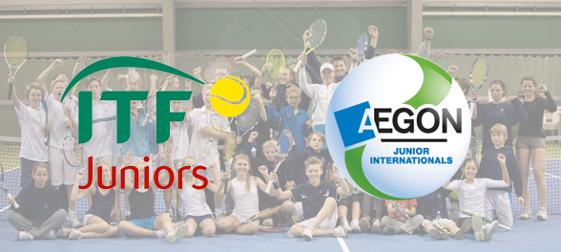 Between 18th and 23rd November 2013, Liverpool was the background for the Junior International Tennis Championships.
And Empty Plates supported players and spectators with a fresh buffet every day.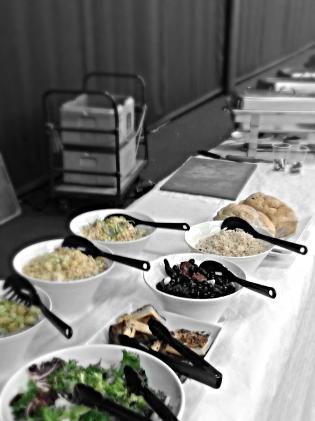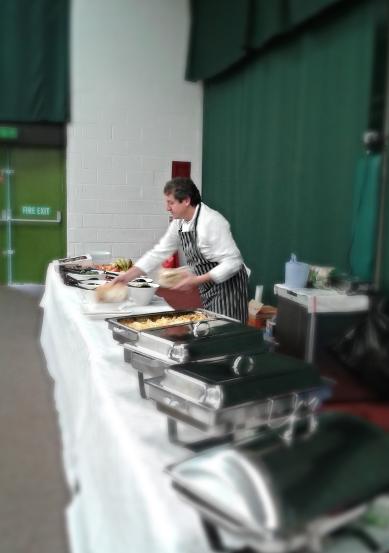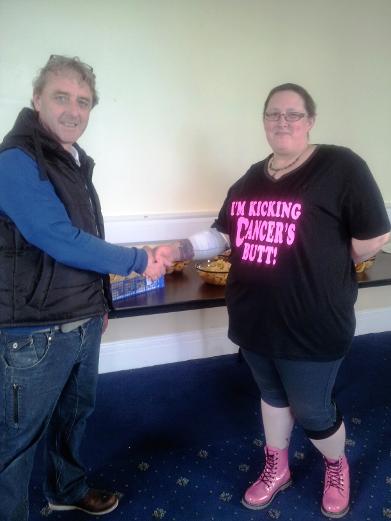 Empty Plates goes Pink!!
We have just returned from delivering a buffet for a fundraiser evening. Sian contacted us to see if we could prepare and deliver a simple buffet for 40 people on a rather tight budget... and we decided that this would be our contribution to her event.
Now, with free food and music, may the party begin and bring as much in donations as possible!
Best wishes to Sian in her battle and her support to others!

What a surprise birthday party!

In the middle of July, Janice had invited around forty guests to celebrate husband's David birthday.

So, on a balmy morning, we waited around the corner for David to be sent on a mission, and turned up with all the goods.

Once the surprise was out, we served a three-course Sunday roast to all guests. Tables were under a fantastic pergola of flowers and vines, up a few steps in the garden of the hosts.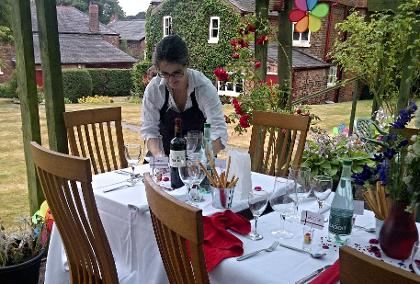 We had the food, the drinks ... and the view!
What a pleasure it has been to cater for a national conference on transport at Number 1 Mann Island, in Liverpool!
Baking all pastries, cakes and quiches, and having the pleasure of serving it all on the fabulous background of the Albert Dock...
...welcome to Liverpool in all its splendor!
We even enjoyed the presence of some Shadow Cabinet Ministers.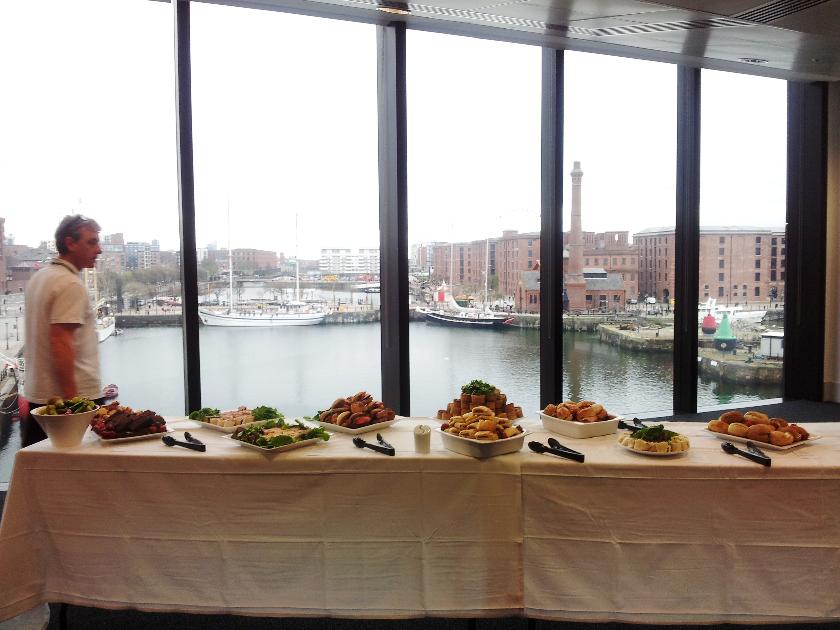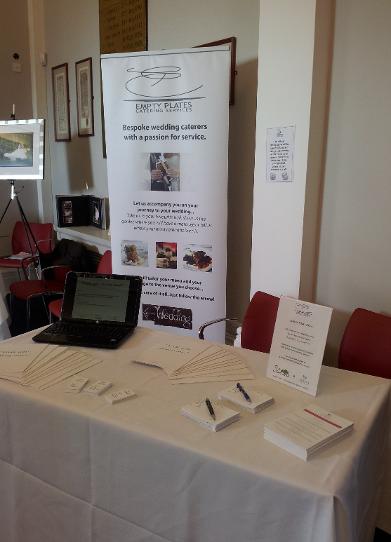 Empty Plates attended the Wedding Fayre held at Runcorn Town Hall on Sunday 17th February 2013.
A nice crowd took the advantage of lovely weather to come and visit, taking in all the information and sights within this lovely historic building.
We even had the visit of Halton Mayor Tom McInerney and his wife.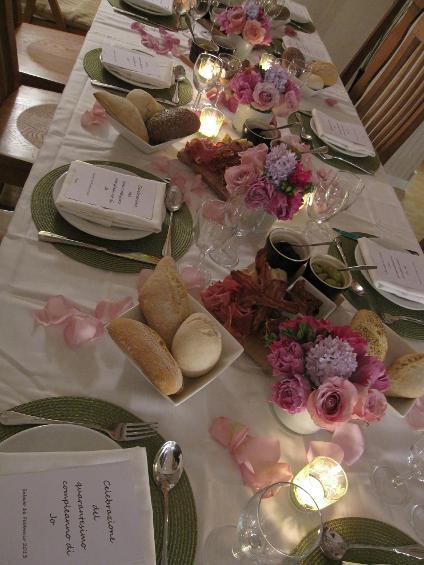 Last weekend, we were once again in the heart of Cheshire, helping to celebrate the 40th birthday of Jo.
The family had come from all around the country to enjoy Gary's homemade Italian delicacies!
On the menu were mouthwatering ravioli, linguini, stewed beef, seabass, creamy Gorgonzola, soft Taleggio and a fantastic trio of desserts.
We had laid the table with some traditional antipasti, where all guests could share olives, Prosciutto, pecorino cheese and crisp pancetta.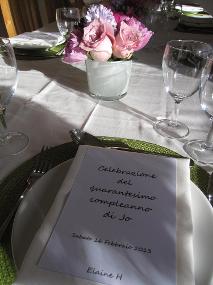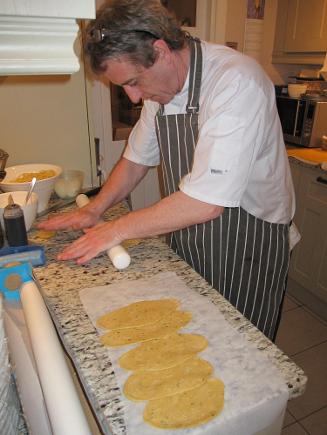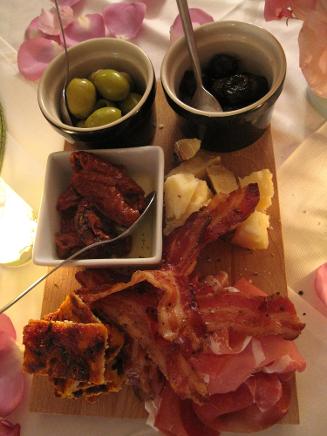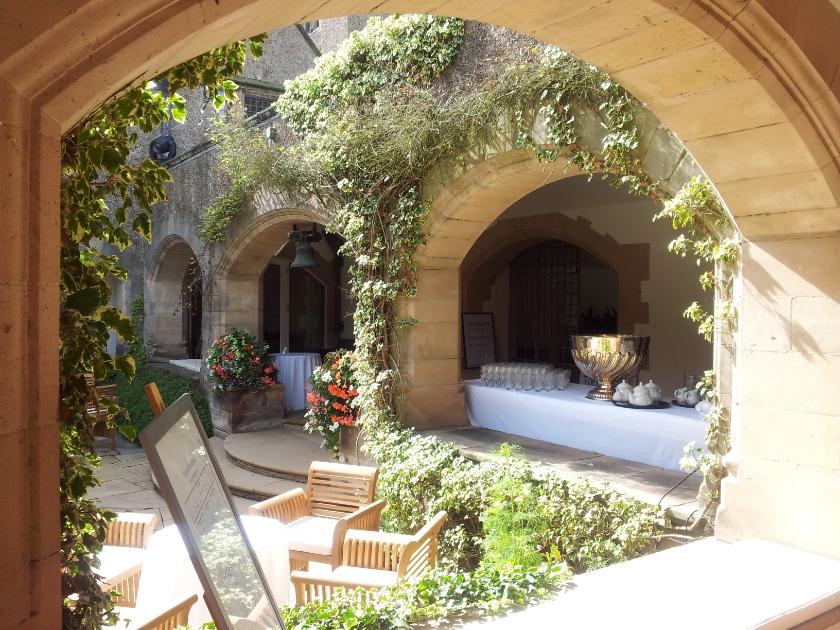 The most recent wedding in the Empty Plates' collection was set against the backdrop of a fantastic Tudor mansion, in the heart of Cheshire.
Early September, we spent two days of preparation to bring this special day to life. With a fantastic sun shining through, the day went from canapes to evening buffet for the satisfaction of all!
With the help of Hannah (now a year 3 student at Halton Riverside College) and Jade (who has just qualified from the College), guests were served a selection of canapes, followed by Parma ham, Breast of chicken with champ potatoes and a choice of Lemon tart or Chocolate torte.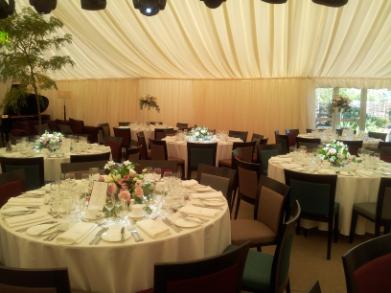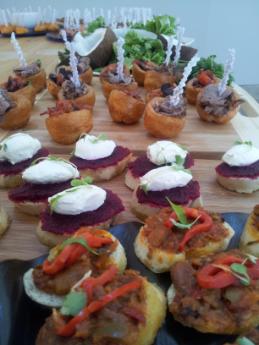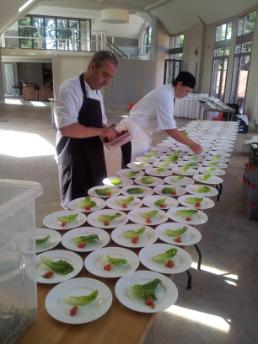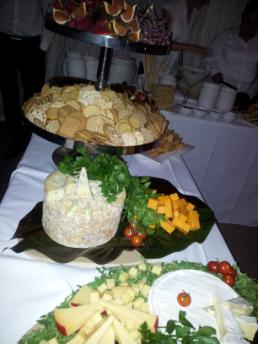 After a long wait ... and hopeful thoughts for the weather to lift, the Hale Races have been a success!
On Saturday 23rd June 2012, and 2013...350 guests sat within three tents, waiting to be served lunch and dinner.
Lyndon and Rory came from Riverside College to help with the service, as Gary and Nikky were taking care of the kitchens.

After unpacking around 50 boxes of equipment, it seemed that nothing was going to deter the eager team!
Cold buffet on each table for lunch and Hot Pot from the buffet for dinner... and nothing left!
The weather had absolutely no bearing on our spirits and the atmosphere was as merry as ever!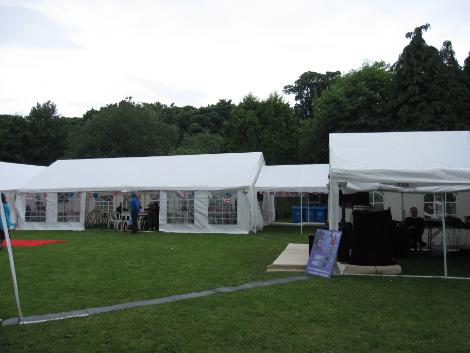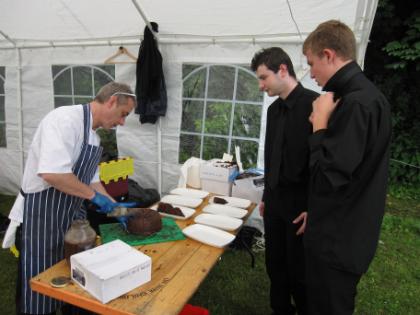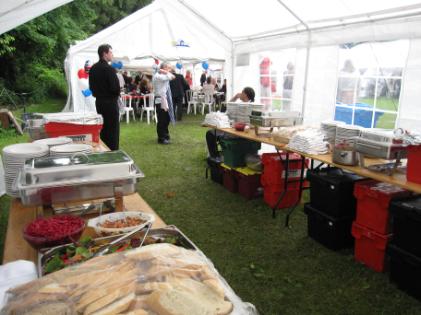 Empty Plates goes to the Cheshire Show!
Celebrating every year all that is great and good about the countryside, the Cheshire Show, near Knutsford, brings together the many aspects of farming and rural life. With livestocks, horse and dogs shows, cheese competition, arts & crafts, and many other activities, the Show sees its visitors numbers increase every year.
As the main purpose of the Show is to illustrate the fantastic journey of food from plough to plate, Empty Plates was there to ensure that there was indeed something on the plates within the National Grid VIP tent!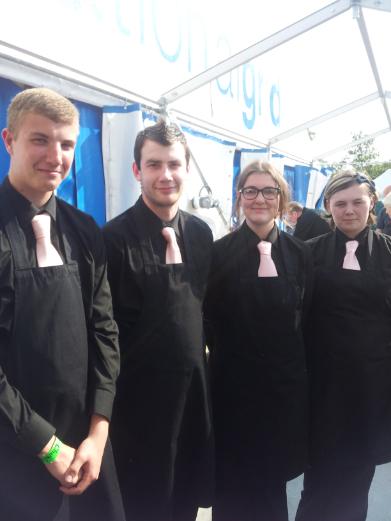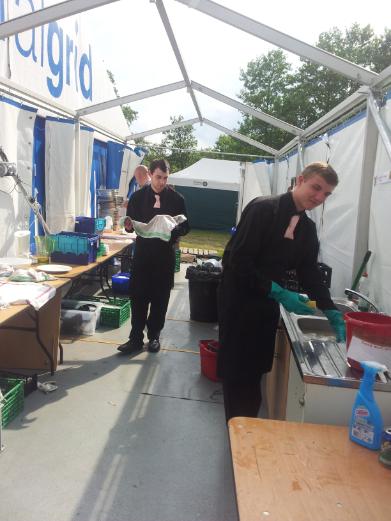 A fantastic event in the middle of the Yorkshire Dales!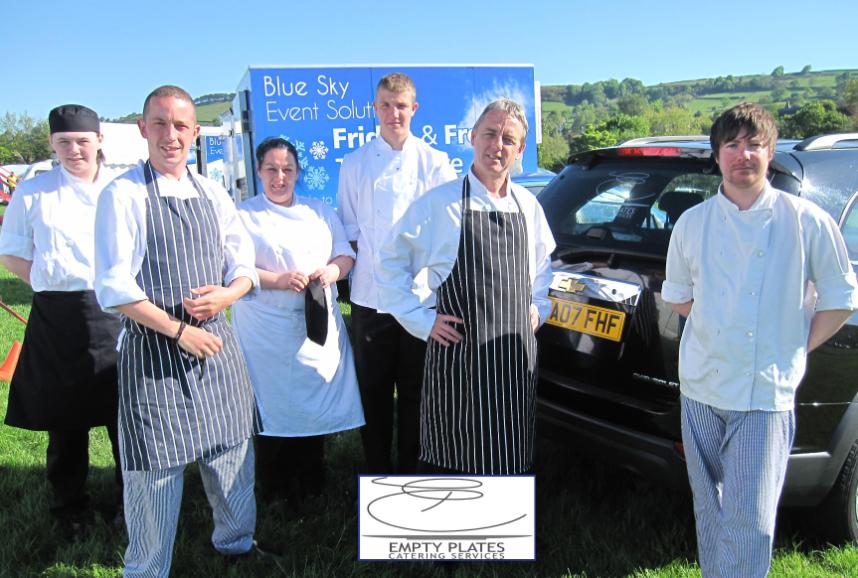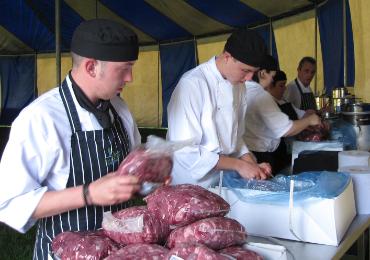 Pateley Bridge was the backdrop for the Mighty Men Conference on 25-26 May 2012, and Empty Plates was a yummy part of their success!
With a team of chefs from Halton Riverside College in Widnes, the 1750 packed lunches, and two hot meals were prepared and served in a very professional and friendly atmosphere.
Hannah Walsh, Jade Evans and Rory Cooper, Chefs-in-Training, along with Mark Carroll, one of their tutors, and Chris Campbell, a pilar of the Empty Plates team of chefs, have sliced, roasted and served all from the village playing fields.

The Chefs-in-Training from Halton Riverside College have shown a fabulous dedication to all aspects of catering: both at the back with the preparations and at the service points.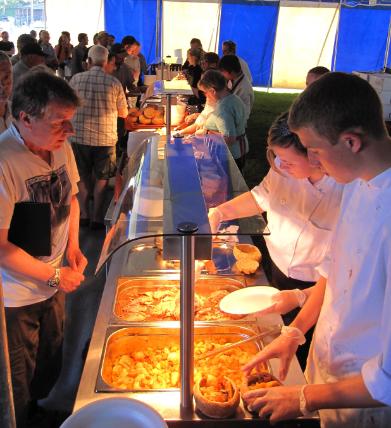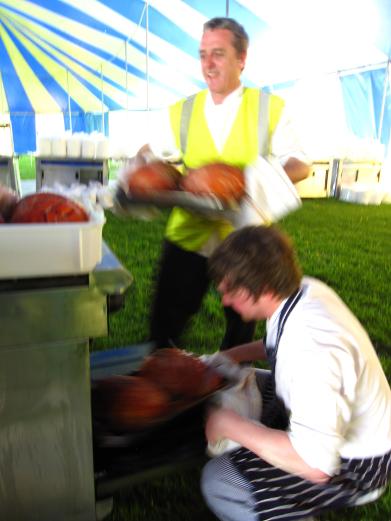 Out and about we go again!
We have been contacted for a 70th birthday party to take place in a garden.
With no less than 4 generations attending, this will be a very special day indeed!
We will take care of just about everything, but could really do with having the sun out!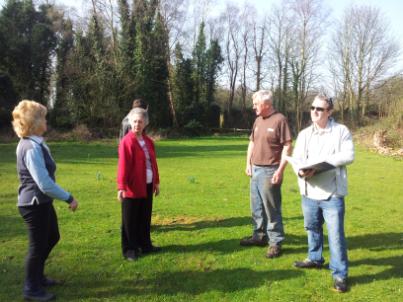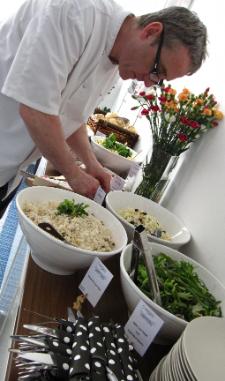 On the corporate side, Empty Plates delivers lunch buffets to your offices and takes care of all the service, before and after all delegates have tucked in.

Office buildings do not always offer the possibility to cater for the level of food required for your board meetings, so leave it to us, it works a treat with both organisers and attendees!

Another side to the Empty Plates palette of offers!


Empty Plates is out again, checking the details of a big racing day in June!
Looking rather bare at the moment, this garden will see 350 people having both lunch and dinner...
Something to be looking forward to!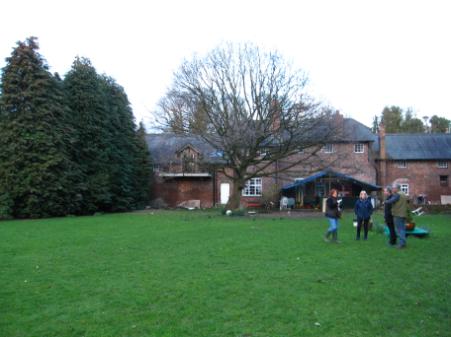 Back in February, we prepared and served a dinner for Pamela and William, at their cottage.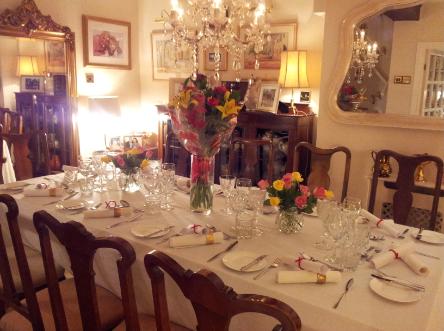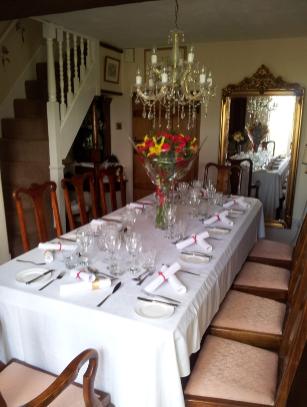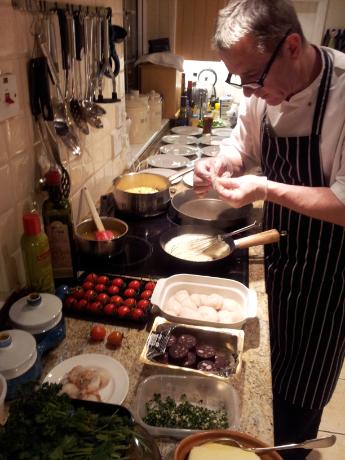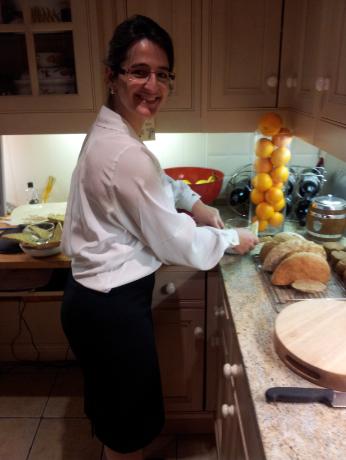 " Gary and Annie definitely made our night!! They prepared starters, main courses, desserts for 10 people for our dinner party. Everything went smoothly! We shall be using them again!" -- Pamela Evans, Knutsford, Cheshire
" We have called upon Empty Plates to come and cater for a dinner party at our home in France. This was a very special dinner, as we had a General of the French Army and a very highly regarded teacher of the University of Oxford attending. We were extremely happy with the discreet efficiency of the Empty Plates team, as well as the preparation, production and service of the meal. All we had asked for was a fish meal and they created it all from there. We will most definitely use them again. Thank you ever so much for making it such a success!" -- Danièle Hugonnet, St Armel, France
" My name is Neil Doherty, managing director of Igloo Estates, a new estate agents based in Liverpool. Our new business opened in November last year and we instructed Empty Plates Catering Services to provide us with a buffet for our opening/launch party. I have to say from start to finish the service we received was second to none, the food was of exceptional quality and the staff were both friendly and superb at their jobs. We will definitely use their services in the future." -- Neil Doherty, Igloo Estates, Liverpool
" Used them for the launch of a new car, they were very professional and went that extra mile. A quality we don't see that often nowadays, well done." -- John Egan, KIA Chester, Chester
Contact us
Empty Plates Catering Services Limited
West Lancashire, United Kingdom
0756 200 1967