Empty Plates Catering Services helps clients solve staffing issues

with a team of highly qualified hand-picked chefs.
Helping clients to solve staff issues throughout the year, the company provides businesses with a professional temporary staff facility. The service is intended to improve performance and sustain consistency within your operation.

With a manageable team of more than forty plus and growing hand-picked chefs, Empty Plates has a professional workforce, qualified to a high standard.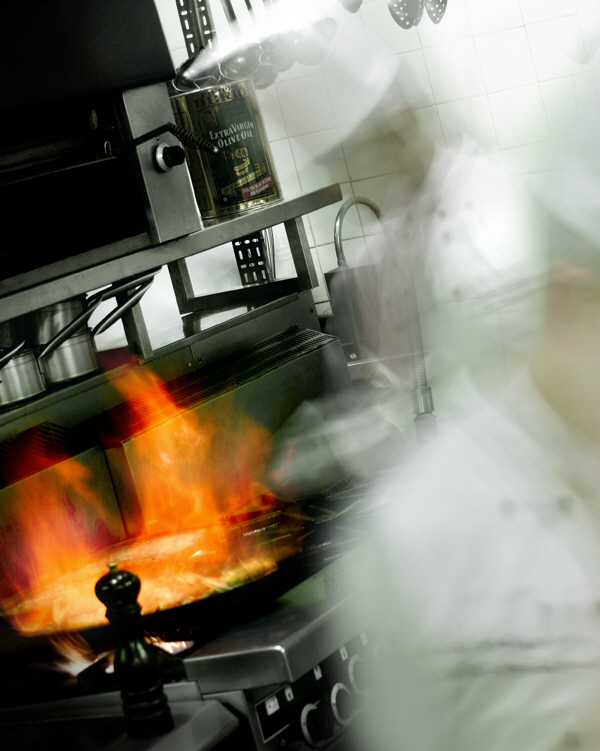 Jobs Board
We are looking for ...
On-going:

We are looking for Chefs of all levels for short-term placements throughout the North-West. Must be self-employed and able to work long shifts on various outside events. Rate of pay from £11 per hour to £18 per hour, depending on ability and experience.
Please register by filling the form below, or call Gary direct on 07562001967.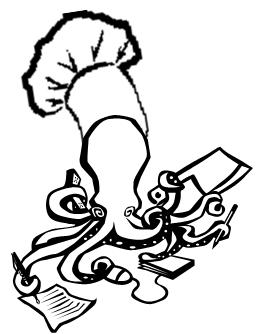 Chefs, you can download here the Terms & Conditions for your registration with Empty Plates Catering Service. You can also download the Application Form if you do not wish to fill in the online form.
You will also need to have some timesheets with you when you go to work. You will need one timesheet for each new employer you work with, whatever the number of days you are with them. You can fit one whole week per timesheet, so make sure you have enough!
If you are not yet registered as self-employed, please visit the HMRC website. Here is the link to their page taking you through the steps to "Set-up as sole trader".
Privacy Notice:
The information you provide in this form will not be shared with any other company or individual.
The information we collect is solely for internal use at Empty Plates Catering Services Limited. It is stored securely on a computer that is protected by a password. Only the Directors of the Company have access to this computer.
Chef, fill in the form below to register!
Contact us
Empty Plates Catering Services Limited
West Lancashire, United Kingdom
0756 200 1967